Unlimited locum bookings
Seamless Locum Booking, One Fee, Limitless Opportunities
✅ Unlimited locum bookings
✅ Access over 36,000 compliant locums
✅ Engage your direct locums
✅ Communicate shifts fast
✅ Say goodbye to agency fees
Start saving today
Locate a Locum Unlimited works perfectly for any size of pharmacy – from single-branch independents to pharmacies that want to grow.
Make your temporary staffing costs predictable and budget-friendly.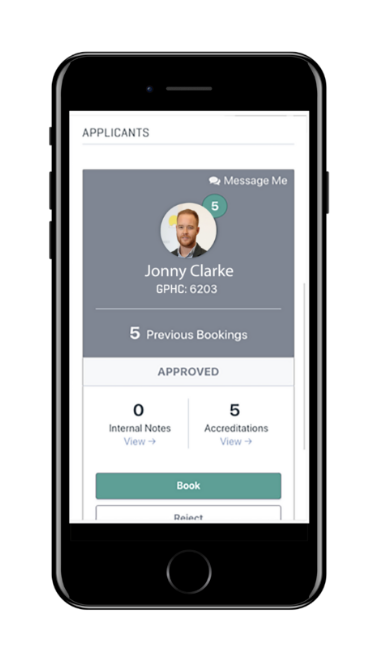 GROWTH
Most Popular! Gain access to advanced features and a full reporting suite. Includes everything in 'Lite', plus:
Locum Payments and Expenses
Exclusive Partner Discounts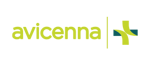 POWERFUL FEATURES
Here's all the good stuff
Easily manage locum costs
Unlimited bookings with predictable costs, which helps with forecasting and budgeting, reducing risk
No more compliance headaches
See all locum compliance in one place, giving you peace of mind
Helping you grow your pharmacy
Scalable subscription plan to grow with your business
36,000 locums at your fingertips
Access the UK's largest pool of pharmacy workers
TESTIMONIALS
What our customers say
"The Locate a Locum platform met and exceeded all of our needs, including the easy scheduling of staff and it importantly helped us to schedule locums into our pharmacies. It also provided our locums and employees with an intuitive system."
We now have visibility of all our branches' rotas and we can create schedules up to 1 year in advance for permanent staff and 9 months in advance relief staff. The platform is easy to navigate, simple to read, and contains all the information needed on one intuitive platform."
"Our strong relationship with Locate a Locum made our decision an easy one. The platform has made life easier for our internal team and locum pharmacists. We have managed to drastically reduce administration, save money and ensure 100% compliance"
FAQ
Why choose Locate a Locum Unlimited?
10 Reasons to Sign Up Today
Cost-Efficiency: Save significantly on locum costs. Pay a single, predictable fee, regardless of how many locum placements you make. This helps in budget management and cost control.

Unlimited Access: Access over 36,000 locums without worrying about additional costs per booking, ensuring you have the flexibility to fill staffing gaps as needed.

Streamlined Booking: Simplified and efficient booking process, allowing pharmacies to quickly find and secure locum professionals without the hassle of multiple fees or complicated payment structures.

Enhanced Planning: Easy budgeting and resource allocation, as the fixed fee provides predictability in staffing expenses, making it easier to plan for the long term.

Reduced Administrative Burden: Less paperwork and administrative work related to tracking and managing individual locum bookings and payments.

Faster Response: Rapid response to gaps since there's no hesitation in booking locum professionals due to cost concerns.

Quality Compliance: The platform can ensure the quality of locums.

Time Savings: Less time spent on agency contracts, and payment terms, allowing for more efficient locum placement.

Scalability: The ability to scale up or down in staffing quickly and cost-effectively to meet changing demand.

Peace of Mind: Knowing that locum costs won't fluctuate based on the number of placements can provide peace of mind and pharmacies to concentrate on delivering quality patient care.